Past Events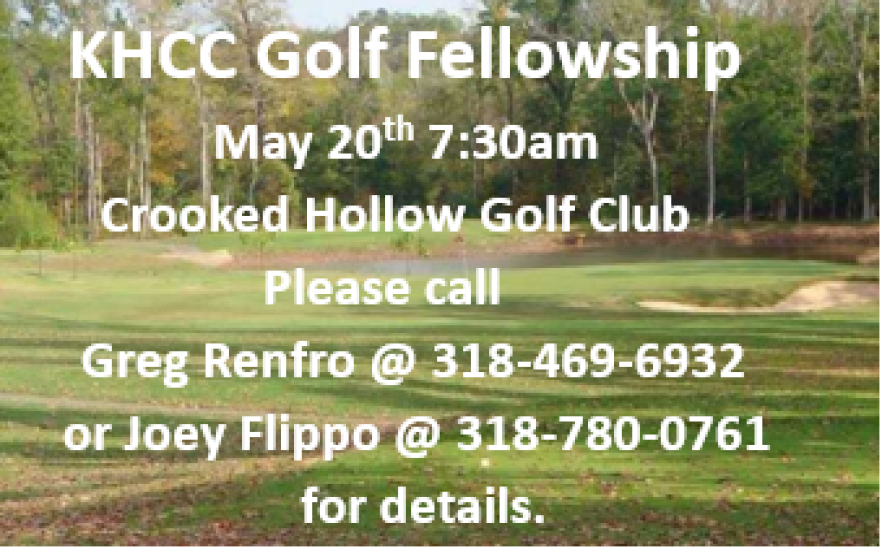 As a part of our 100th Anniversary Weekend, we invite you to join us for fellowship on the golf course. Please RSVP to Greg or Joey if you plan to attend.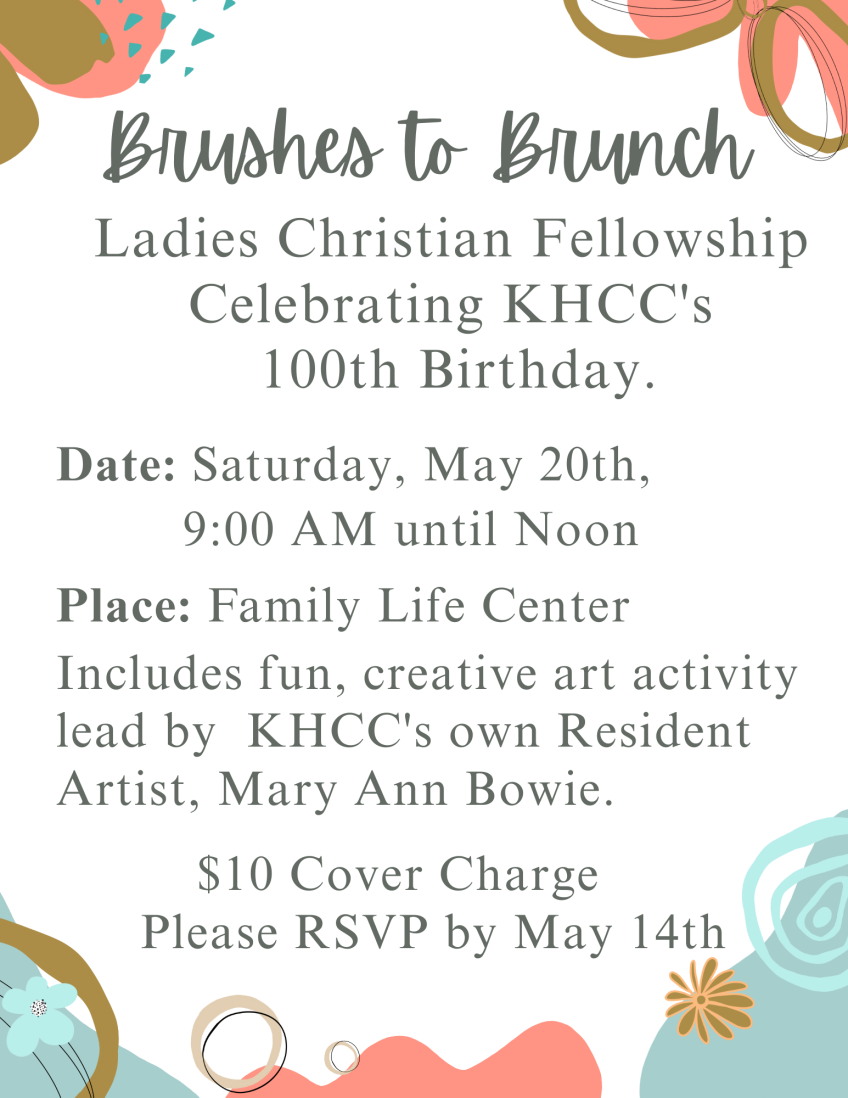 During our 100th Birthday Celebration, we invite the ladies for Brushes to Brunch.
Includes fun, creative art activity lead by KHCC's own Resident, Artist Mary Ann Bowie.
$10 Cover Charge
Please RSVP by May 14th