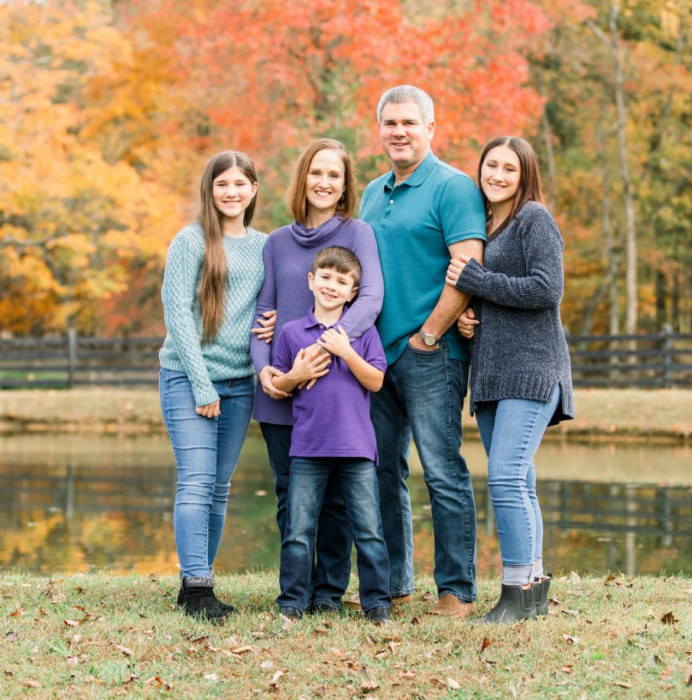 Welcome
Loving Jesus, Loving Others, and Serving Our Community
Come check us out this Sunday where you can meet us and workship with others at Kings Highway Christian Church.
We would love to see you and your family & friends this weekend. Learn more about our worship services.
We believe that the Bible is God's Word. It is accurate, authoritative and applicable to our everyday lives.
Learn more about our church and plan to visit us for your first time.
Our church mission is to ignite a passion to follow Jesus.
"The church is the body of Christ on earth, empowered by the Holy Spirit to continue the task of reaching the lost and discipling the saved, helping them become fully devoted followers of Christ."
Ephesians 4:1-16