Children's Ministry
Our children's ministry groups are here to serve children of all ages to help them learn, grow, and strengthen their faith through bible stories, games, and other activities that focus on Jesus's love for each of them. Our goal is to equip and prayerfully support each child so that they might realize Christ's perfect plan for their life and actively share their faith with others!
Youth Ministry
The youth ministry (grades 6th-12th) at Kings Highway Christian Church provides students in grades a safe & caring place to discover who they are and whose they are. Through opportunities for fun, fellowship, study, and spiritual growth, we live together and strive to become as He called us to be: DISCIPLES. No one travels this journey alone. Our highlight every year is our Youth Mission Trip. Putting our faith in action helps.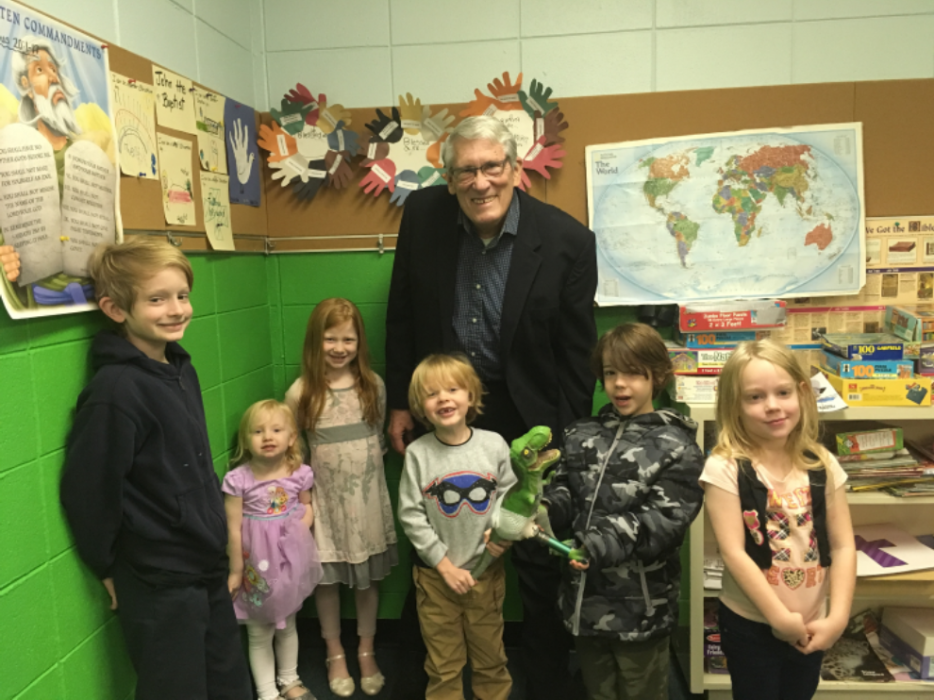 Kings Highway Christian Church
Youth and Kids' Ministry Mission Statement
We believe…
Children are a gift from God.
It is our responsibility to partner with parents & grandparents to build godly families.
People are most open to the Gospel as children.
We pledge to partner with families to teach kids to….
Love the Bible - by hiding the word of God in the hearts through
Memorization
Bible knowledge and skills
Inspire a Bible study habit
Talk to God
Learn how to worship
Corporate prayer as a group
Personal prayer knowledge and application
Belong to the Church
Desire fellowship with others who love Jesus to challenge and inspire their faith
Cultivate relationships through fun because following Jesus should bring joy to our lives, even in challenging times
Train all ages to welcome others because there is always room for more at God's table
Service
Promote a lifestyle of service
Foster service to family and locally, and think globally