Interim Senior Minister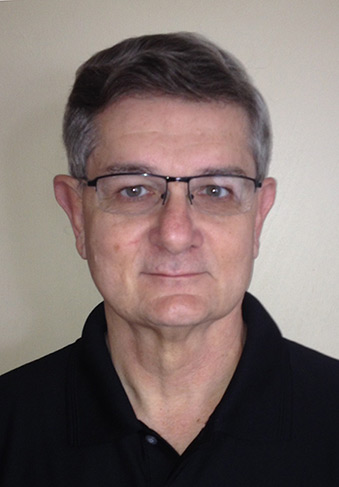 George Latimer returns to Shreveport as our Interim Senior Minister after serving two other Shreveport Disciple churches here "last century." He is delighted to have to opportunity to work with a congregation that has meant so much to him and his extended family through the years. His wife, Kathy, is a retired Caddo Parish Public School teacher and they have made their retirement home on Grand Lake in Northeast Oklahoma.
Along with preaching, George finds time for lake sports, guitar, and anything involving tools, but his real hobby is meeting people and having honest conversations. He holds a seminary degree from Brite Divinity School at TCU, and has pastored churches in Missouri and Texas as well as Louisiana.