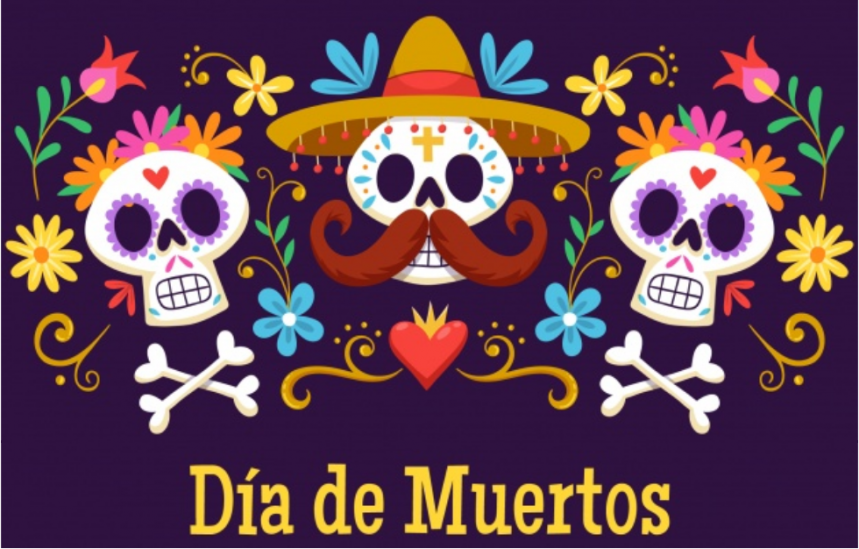 El Día de los Muertos
El Día de los Muertos is a time of celebration and remembrance of loved ones who have passed away, much like the Christian celebration All Saints' Day or the US holiday Memorial Day.
It is a day when family and friends get together to pray for and remember those friends and family members who have died. However, the Hispanic celebration El Día de los Muertos adds a little humor and shows how we can mock death and remember our dear ones with joy and happiness. It is a very colorful celebration with dances, a lot of paper flowers and Calaveras (skeletons and skulls).