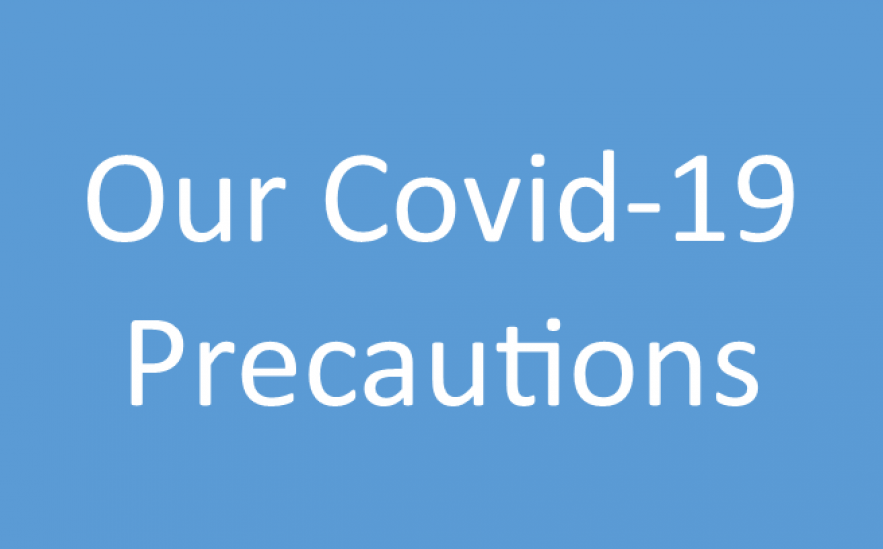 Our Covid-19 Precautions
On-site Worship at KHCC

KHCC will offer three worship services on Sunday's to be held as follows:

Traditional Worship, Family Life Center, 9:00 am
Contemporary Worship, Family Life Center, 11:05 am

Sunday School at KHCC

Sunday School Classes and church activities resumed on March 21, 2021. Sunday School classes that wish to continue with Zoom or meeting in other locations will also be available.

Cornerstone Class, Fellowship Hall, 10:00 am
Keystone Class, Joining Cornerstone Class in Fellowship Hall, 10:00 am
Pioneer Class, ZOOM, 10:00 am
Discovery Class, Church Parlor, 10:00 am
The River Sunday School Class - Kindergarten-5th graders, 2nd Floor Education Floor, 10:00 am
Chi Rho & CYF (6th-12th grade), 3rd Floor Bible Study Classroom, 10:00 am

Sunday School Covid-19 Precautions:
Sunday School will start at 10:00 am and will end at 10:45 am. All children are to be picked up promptly at 10:45 am.

Children, teens, and adults will be expected to self screen (temperature check, symptom check, hand wash/sanitize) prior to leaving home.

Masks will be required for Youth (6th-12th grade) & Adult Sunday School Classes.

Social distancing measures will be in place.
Before returning to Worship & Sunday School, please ask yourself these questions:
Have I been diagnosed with COVID-19 virus in the last 14 days?

Has it been less than 72 hours since I completely recovered from a COVID-19 viral infection?

Has anyone in my household or close contacts been diagnosed with the COVID-19 virus in the last 14 days?

In the past 72 hours, have I had a fever, cough, chills, repeated shaking with chills, muscle pain, headache, sore throat, and/or new loss of taste or smell and I have either not been tested for COVID-19 or I have not yet received negative results from the test.
If you answered "yes" to any of these questions, it is recommended that you not attend in-house worship.
Those who are most vulnerable due to age or due to pre-existing conditions should not feel obligated to attend worship. We will continue to offer online worship.

Those who are sick or suspect they are sick, or those who have a sick member of their household should not attend worship.

Everyone is encouraged to monitor their own health before attending, including temperature check, hand washing, etc.

This information is being shared so that each of you can prayerfully discern whether you feel comfortable attending worship as we reopen. If you do not feel comfortable attending, you are encouraged to continue to pray and worship online.
We look forward to worshiping with you on Sunday or online via email and social media.
THE FOLLOWING WILL NOT BE AVAILABLE ON SITE:
ARRIVING AT THE CHURCH:
Until further notice, it is expected that masks will be worn by everyone over 11 years old entering the building in consideration of your KHCC Family. You are encouraged to bring your own mask from home, but if you need a mask, the church will provide one on Sunday mornings.
Hand sanitize stations will be located at all entries and exits.

Please try not to touch any unnecessary surfaces.
Social distancing (6 ft. apart at all times) will be in place.
Ushers will welcome and direct you to your sitting area during worship. You will be seated by household.
Parents/Guardians dropping off children to Sunday School are to drop off at the classroom door.
AS YOU LEAVE THE CHURCH AFTER WORSHIP:
Ushers will direct you to the designated exit.
Upon exiting there will be a basket in the narthex for offerings. You may still continue to do online giving and mailing your offerings.
This list of Covid-19 precautions are in place and subject to change.